If you win and choose your item before December 15th it will be there in time for Christmas!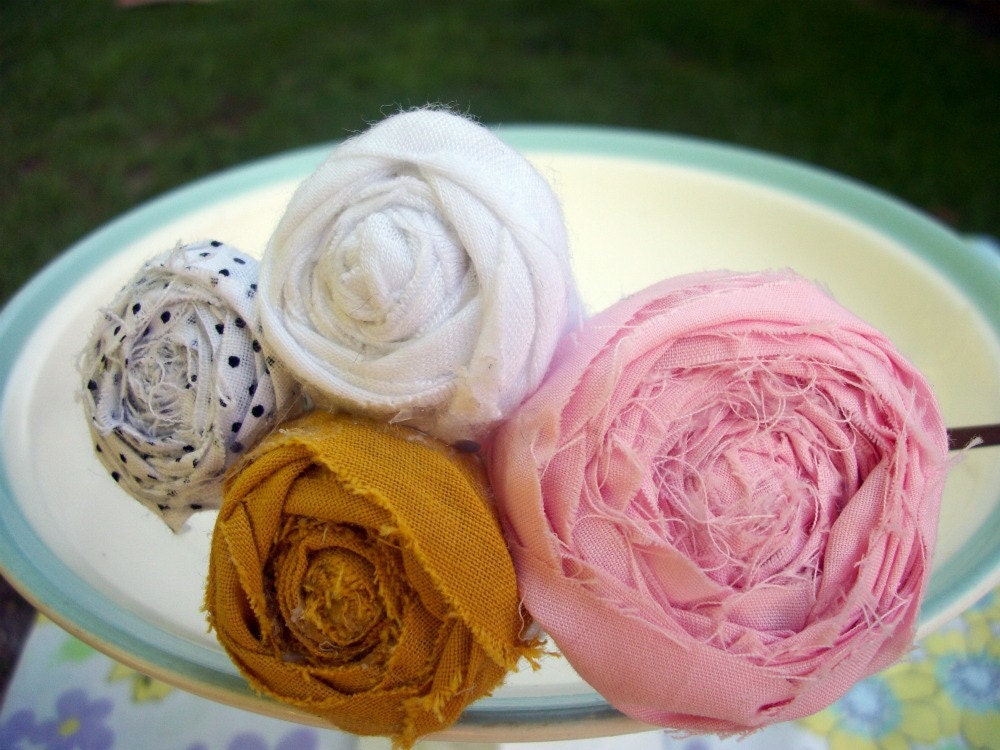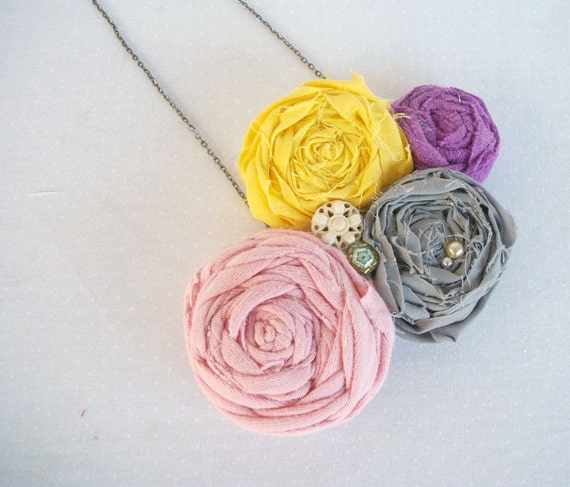 I've been trying to sell it since August, and although I get a lot of compliments on it, nobody wants it!
It's available for sale if anyone in the Nashville area is interested.
Price is $100
Dimensions are Height - 21.5", Width - 22", Depth - 26"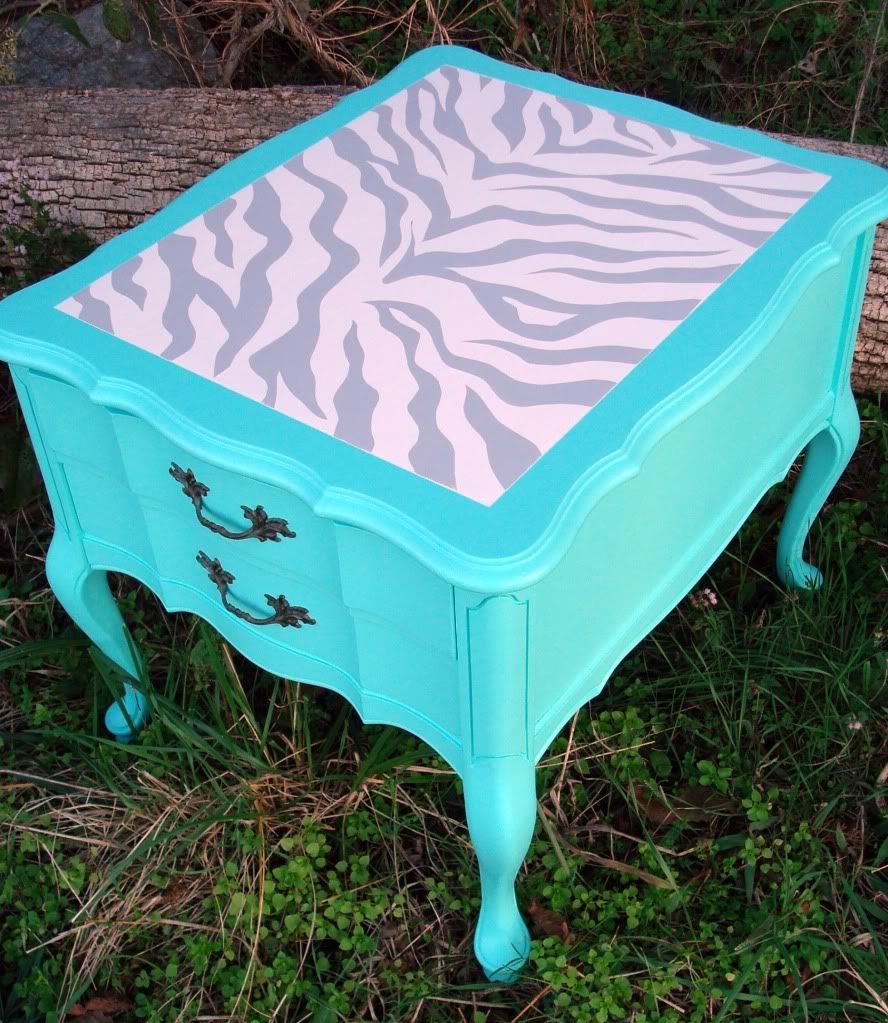 You can leave a comment here or message me at kharris08 at gmail dot com!
Cheers!