It's a part of Brittany's 25 Days of Recipes party!! There have been some delicious recipes shared!
Don't forget about the
SophistiCATEd Posies
giveaway that is going on right now! It is open until this Saturday!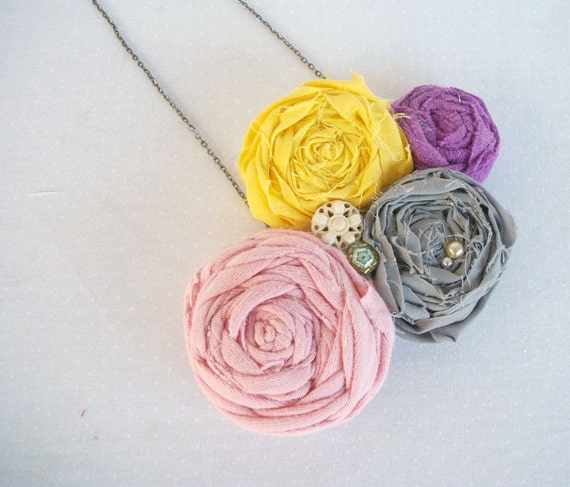 I also wanted to tell you all about a FABULOUS
Bag Full O' Goodies
giveaway my pal Bonnie at Pink Stitches is having!! You wouldn't believe the amazing things she is giving away!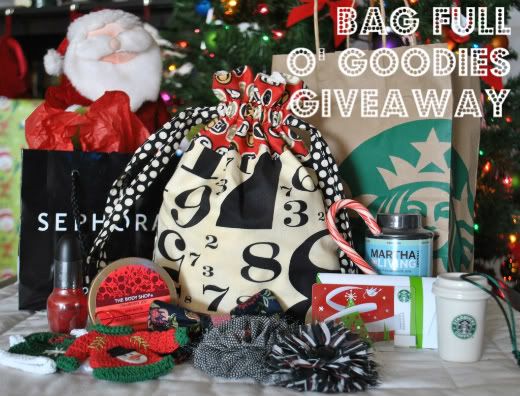 Cheers!