I've known Trish since I was a wee one! She was a nurse at my family doctor's office growing up and knows both myself and my family well! She's helped me out through dog bites, stitches, mono, and all the regular childhood illnesses.
More recently, I completed one of my six week clinical rotations at this doctor's office and was so glad Trish still worked there! She took me under her wing and made sure noone was rude to me, and that I didn't kill anybody! :) Her daughter Amber, who is my age also worked there! It was great having them both!
Trish finally had the opportunity to quit nursing and focus on what she loves - crafting!
She offers a painting class at the Hobby Lobby in Murfreesboro on most Fridays - if you're in the area you should definately come!!
I've gone twice so far, and it's so nice to relax and paint for a few hours after a long week at work. In the picture above you can see what we painted a few weeks ago. This week we did Winter:
This is my handywork! LOL! I'm not nearly as good as Trish!
I can't wait for the next two weeks - we're doing OWLS!!
On Friday, March 9th, we're doing team owls, or you can paint the owl any color you choose:
Two weeks after that, Friday, March 23rd, we're doing a big, sleepy owl:
Classes are only $10 and Trish supplies everything, although you can bring you own brushes and any color of paint that you like!
I'll be there both weeks! Classes start at 5:00pm!
She has more cute owls, and you can get an owl in any team color you choose! She also has other country decor, so stop by and show her some love!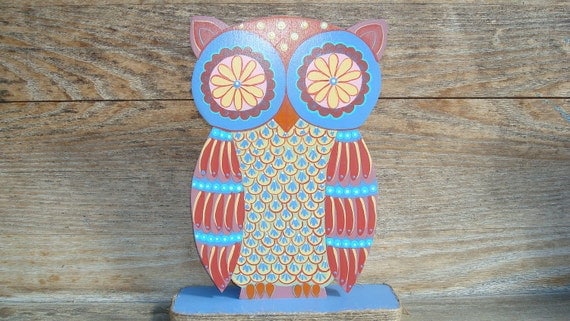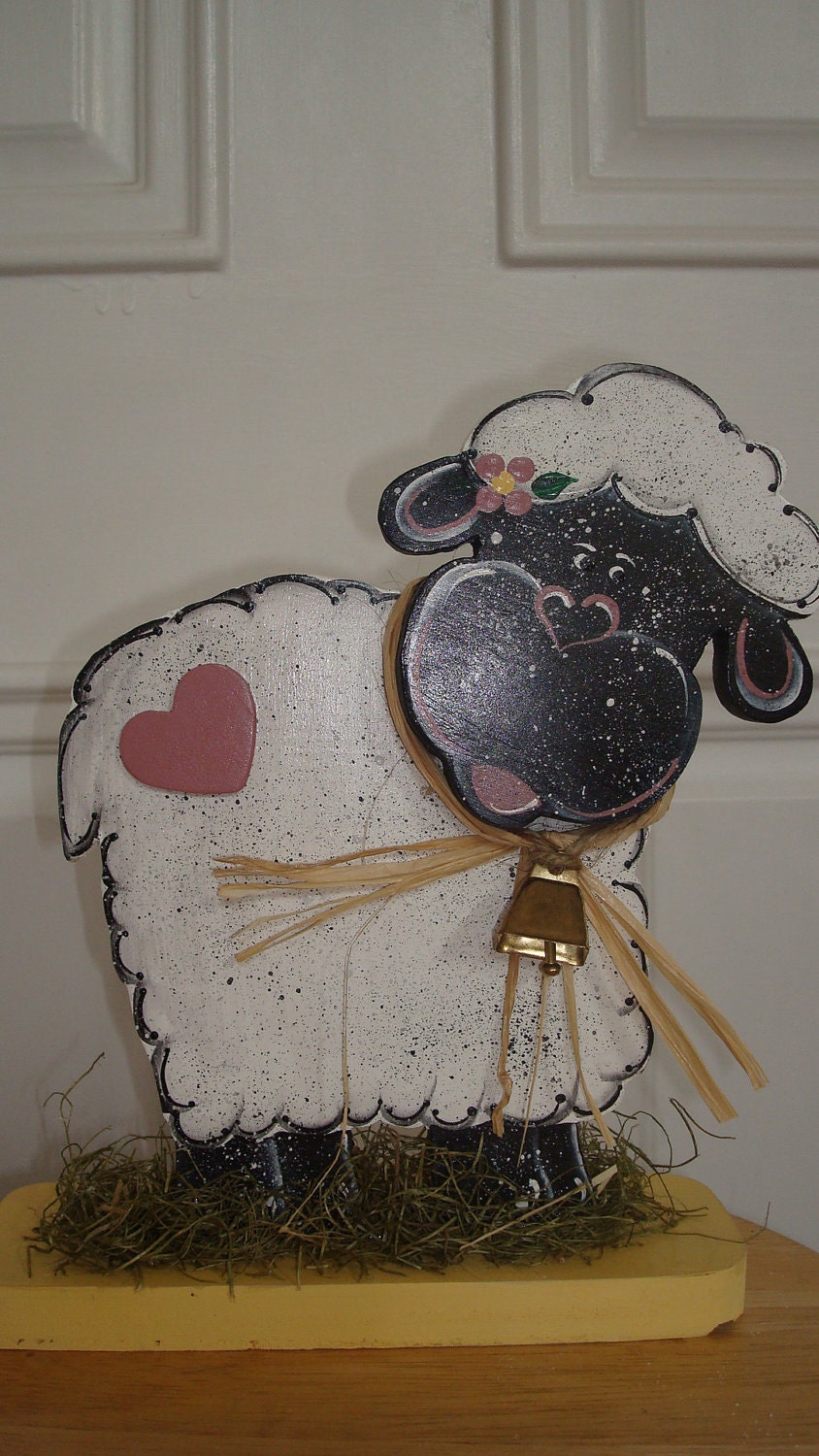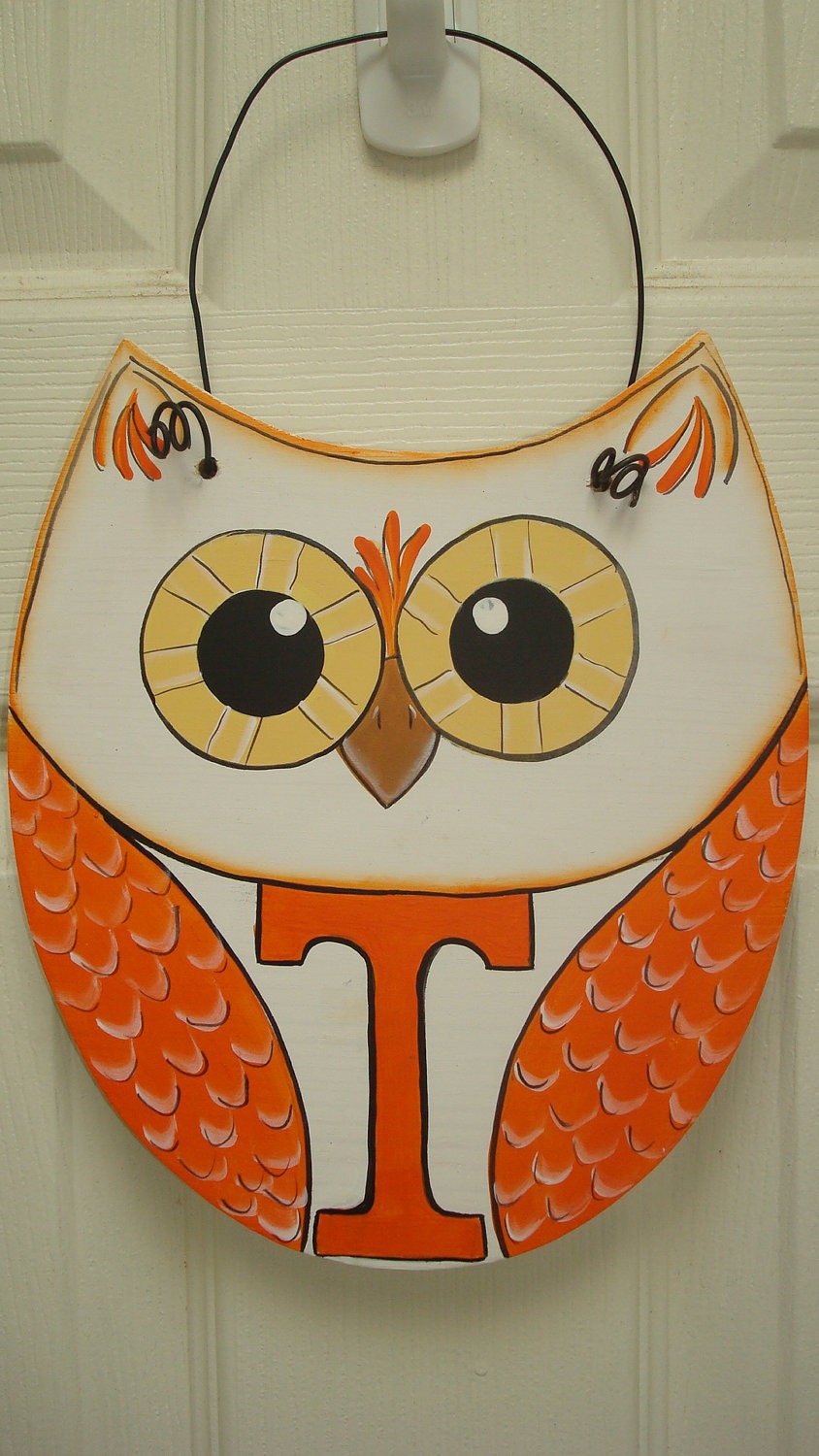 Cheers!