Happy Friday!!
I skipped out on FFF last week for our hooding ceremony. Although we don't really graduate until August, we walk with the rest of the university in May. So we lovingly call it our "fake graduation."
Monday I start another Orthopedic surgery rotation (yessssssss), then I have an ER rotation and I'll be done. WHAT?! It's so hard to believe in less than three months I'll be out on my own!
I've found some awesome projects from the past few weeks!
A Girl and A Brush
refinished this gorgeous dresser - look at those awesome knobs! I love the whole setup!
Natural Nesters
built this wood box with some old wood from a friend's house. I love how it turned out - love the pup too!
Simply Homemade
made this adorable purse with a handtowel and some gorgeous fabric! I love the contrast of the two!!
Apple House Revival
fixed up this old buffet and I love the bold aqua she used with the white! It's so cheery!
The Junktion
found a new use for these two chairs as a bowl holder for her pup! How stinking cute are the chairs (and her fur baby)?!
If you've been featured feel free to grab a button!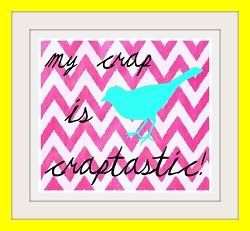 Cheers!