Phew! Another week down! I finally
decorated for fall,
and now the weather seems to have caught up! It was overcast and cool all day today! My favorite kind of day! Oh, how I LOVE fall!
Let's check out this week's features!
I have a VERY unhealthy obsession with chevron! I just adore these ombre, chevron curtains from
Owen's Olivia!
What an adorable way to brighten up a nursery!
This is an iphone case!! Shut your mouth!
Kerr-afty Creations
made this from an inspiration pic on pinterest. I love the colors she used! This is definately on my to-do list!!
This redo from
ShabbyMomma
is absolutely gorgeous! I love all of the details and the distressing! But wait until you hear what was inside of this thing! I busted out laughing when I saw - go see, you won't be disappointed!
Peanut Butter Plaza
worked incredibly hard to creat this gorgeous piece!! It looks stunning in its new color! Such a beautiful dresser style too!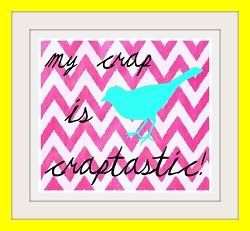 I hope you all have a great week!
Cheers!