Another week of rotations down! I never knew what fun personalities kids have. I have met some interesting characters!!
I think my favorite patient this week was a four year old girl that came in for chronic sinus infections. Turns out she had stuffed a bunch of gauze up her nose! Hahaha! I couldn't stop laughing it was so funny!
I've got some awesome features this week!

I flipping LOVE this duvet cover from
This Crazy, Blessed Life!
I had been eyeballing the expensive version of this quilt off of Anthropologie, and I love this!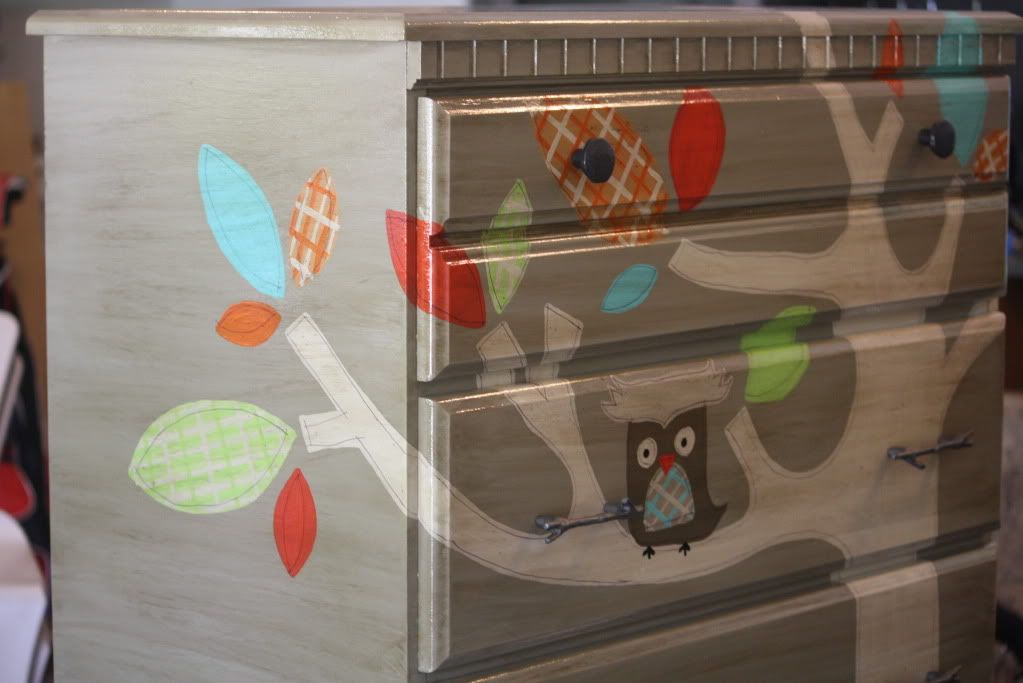 Never A Dull Day
made over this AWESOME nursery dresser! Yes, please! This makes me want a little one of my own! It's so cute!
The lines of this side table from
Paint In My Hair
are amazing!! I love the style of this table! What a great makeover!
This is such a cute and inexpensive hanging note board from
Southern Whim!
I love the simplicity of it! So pretty!
This zebra dresser from
Tres Chere
is awesome!! I love this dresser style, and the zebra print looks great on it! Keep your eye out for a project I have coming up with the same theme!!
Hope you all have a great weekend!
Cheers!